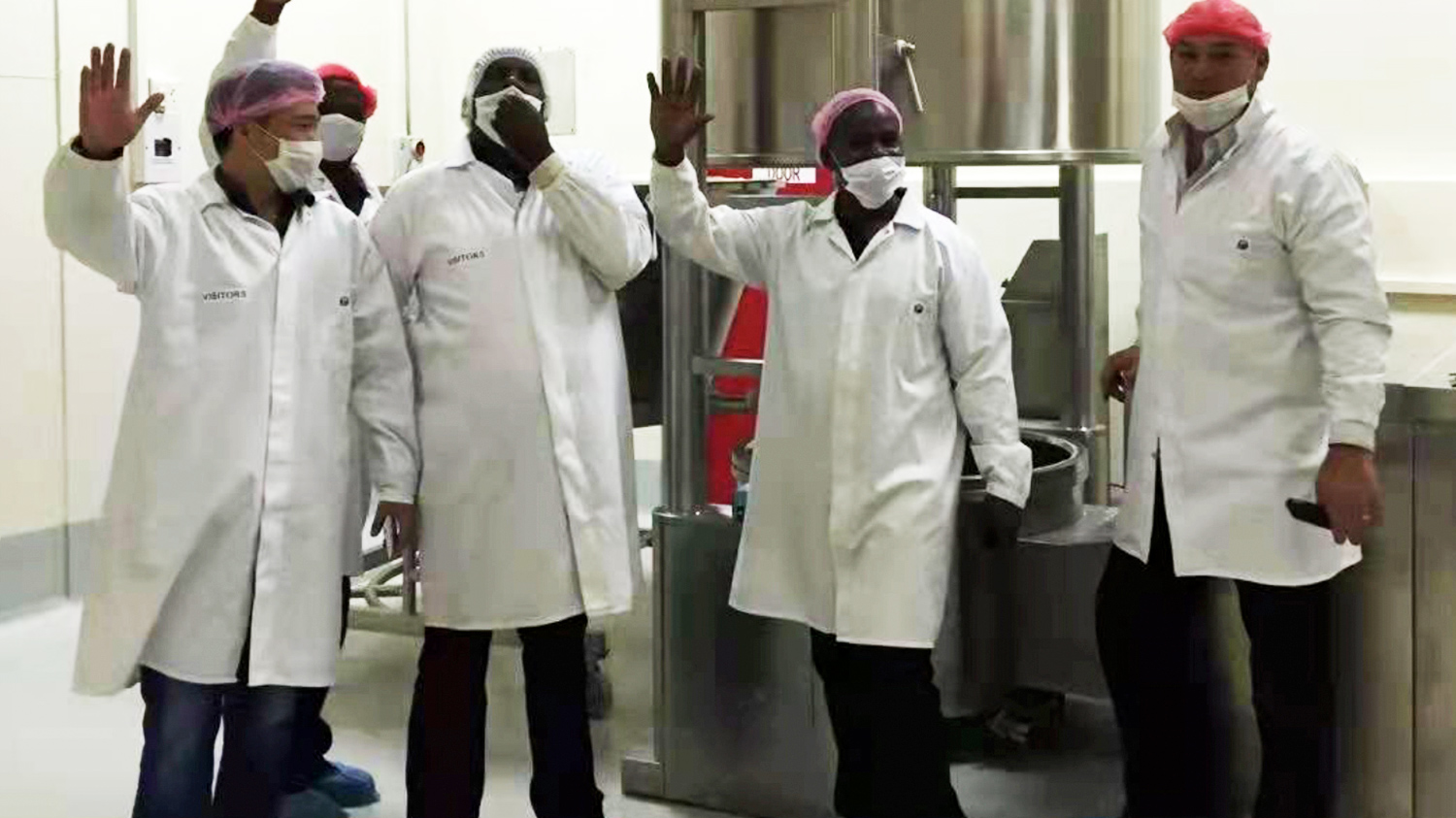 31 Mar

Turnkey GMP factory project in South Africa
Machines in the project: mixer, fluid bed dryer, coating machine, hard capsule filling machine, tablet press machine, powder and liquid sachet packing machine and counting line.
In 2012, we were awarded a project to rebuild the GMP factory in South Africa which had sustained considerable damage in a hurricane. Although the client had previously used machines from Europe, they decided to replace the damaged equipment with our Pharmaland machines, made in China.
Considering the configuration of the factory and the production capacity the client wanted to achieve, we designed a solution to provide high-speed machines. The resulting cost of the Pharmaland equipment was only 30% of the original cost of the European equipment.
We shipped and installed all the equipment mentioned above. Now, after 9 years, all the machines remain in full operation. Periodically, every 2–3 years, Pharmaland has sent engineers to the factory to inspect the status of all machines, provide service as needed, and set video meetings to resolve occasional issues with the machines.
We developed a strategic cooperation with the client, which developed into PAG manufacturing other types of supplements for this client that they weren't equipped to produce in their own plant.
As a full-line product solution provider, PAG produces gummy candy, softgel, tablet, capsules, and other forms of supplements in our facility in China, This allows us to provide one-stop solution to our clients, ranging from raw materials to finished supplements and pharmaceutical manufacturing machines.